ENGLISH FOR TAX PROFESSIONALS
English for tax professionals
Get ready to embrace your work in English!
Firmeninterne Veranstaltungen auf Anfrage!
1-Tages-Seminar
+ 5 x 60 Minuten Virtual Classroom Training

Dieses Training bietet eine Einführung in die korrekte Anwendung von British- und American English in den Fachbereichen des Steuer- und Finanzwesens.
In zahlreichen Übungen während des Seminars können Sie Ihre Sprachkenntnisse in Ihrem spezifischen Berufsfeld erweitern. Die folgenden 5 Virtual Classroom Trainings in der Kleingruppe dienen der individuellen Vertiefung.
Inhalte
Direct and indirect tax
Double tax treaty in Austria
Value added tax issues
Tax fraud and tax evasion
Speaking about trends: describing graphs, diagrams, and charts
Explaining financial developments: numbers and figures
Zielgruppe
SteuerberaterInnen, BerufsanwärterInnen, Steuerfachleute, MitarbeiterInnen aus dem Steuer- und Finanzwesen
Level: B2  –  hier geht es zum 15min Online-Sprachtest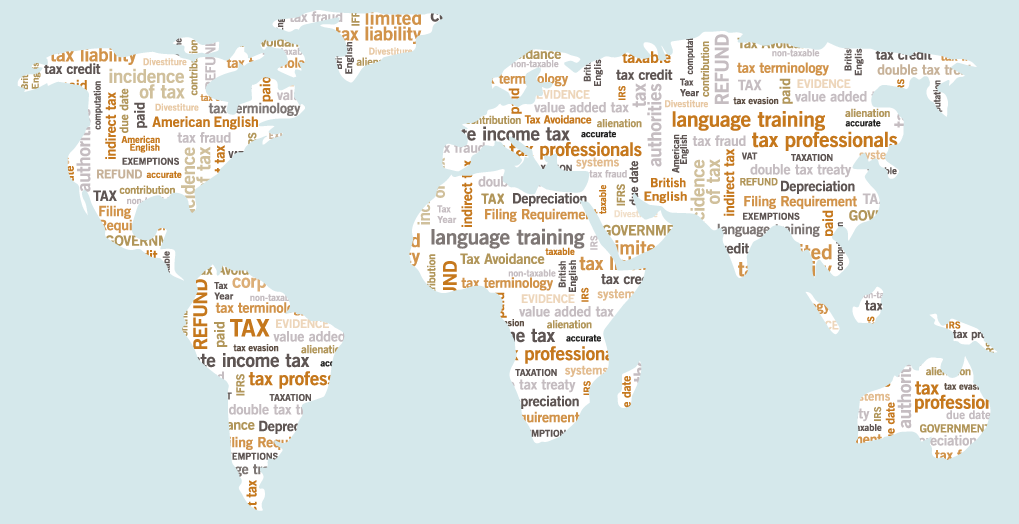 English for tax professionals
Informationen
Mag. Kerstin Keuschnig
Tel.: +43-1-236 17 17-0
E-Mail: kerstin.keuschnig@spidi.at
SPIDI firmeninterne Gruppenkurse – fokussierte Sprachkurse für Ihr Unternehmen!
Kontaktieren Sie uns jetzt!